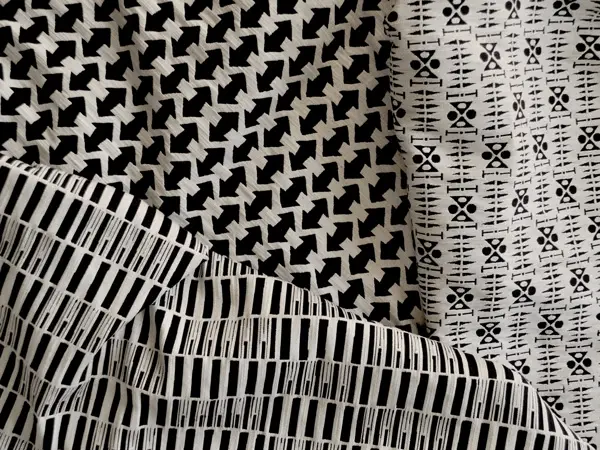 Anna Karlin collaborated with Kyoto-based company Hosoo to create these graphic cotton/linen fabrics.
Hoop + Stick Lamp
The Hoop + Stick lamp projects light through an LED strip that lays snug in the middle of the ash wood hoop. A solid brass bar serves as the base.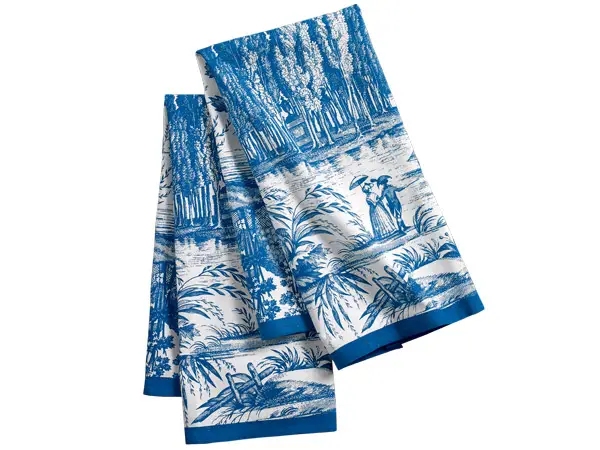 French Toile Tea Towels
The Met Museum of Art Store's French Toile tea towels feature a pattern adapted from Tomb of Rousseau, a c.1800 toile in the Museum's collection. 800.622.3397; store.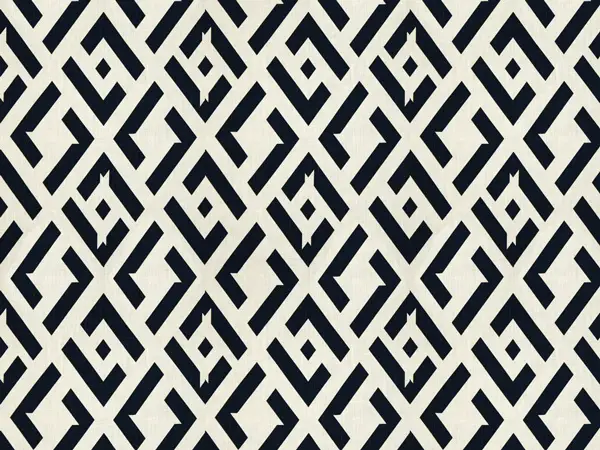 China Club Linen
Kravet's China Club linen, shown in Nero, is part of the Diane von Furstenberg signature collection.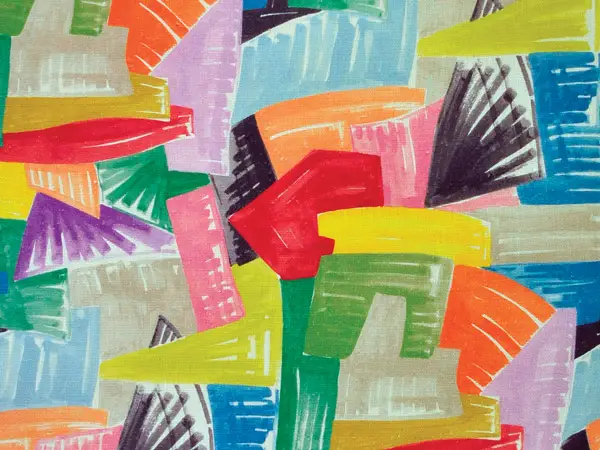 Aimee Print
Clarence House's jute-and-linen Aimee print takes inspiration from the artwork of Sonia Delaunay.
---